We Help Kids To Develop Positive Character & Healthy Body Through Martial Arts
We introduce kids to traditional Shaolin Kung Fu (the ancient art of warrior monks) and kickboxing. Through our martial arts program, kids develop physical fitness, confidence, disciple, and respect, which is infused in the traditional Chinese culture. These positive character traits are essential for children to excel in school. Our school is highly personal with small group classes, and parents are welcome to participate with their kids.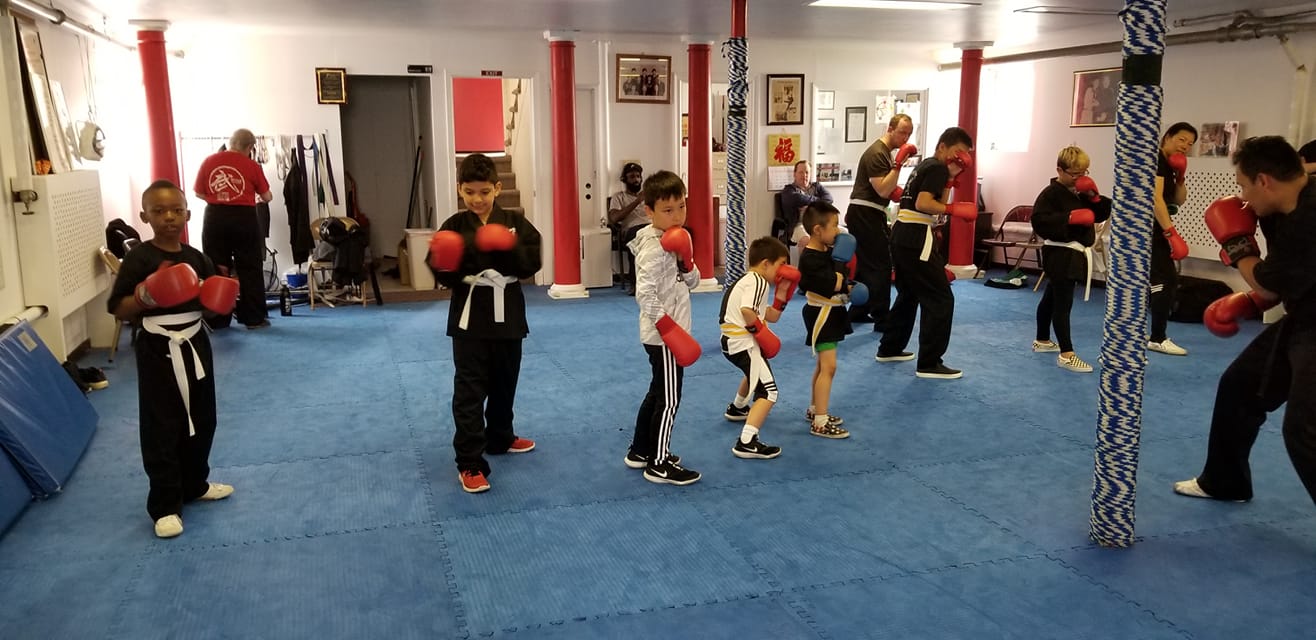 SIGN UP FOR A FREE TRIAL CLASS & EXPERIENCE THE ART OF XINYI-DAO
Whatever Your Interest, the Art of Combat, Improving Your Health & Fitness, Gaining Self-Confidence,
Cultivating the Zen State of Mind, XINYI-DAO Offers Something For Everyone!