At Our Academy, We Teach Kids Real Kung Fu the Traditional Way!
We introduce kids to traditional Shaolin Kung Fu (the ancient art of warrior monks) and kickboxing. Through our martial arts program, kids develop physical fitness, confidence, disciple, and respect, which is infused in the traditional Chinese culture. These positive character traits are essential for children to excel in school. Our school is highly personal with small group classes, and parents are welcome to participate with their kids.
Enroll Your Child in Our Kung Fu Program Today!
By enrolling in our Kung Fu program, the skill your child acquires can help him/her to excel in school and develop leadership qualities. We focus on shaping our young students into martial warriors, with a balanced demeanor of courage, determination, and calmness. We believe that all children are unique and special, and our instructors are here to guide them to discover their full potential.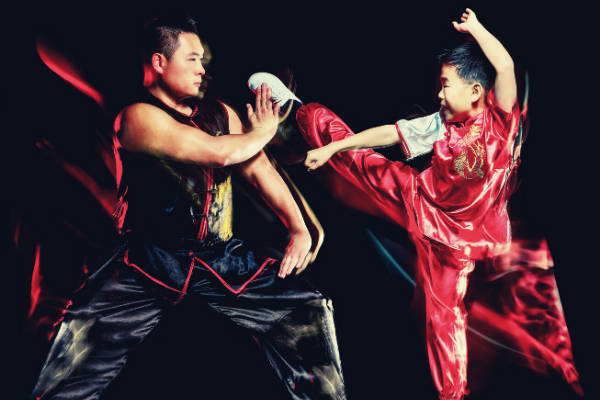 KUNG FU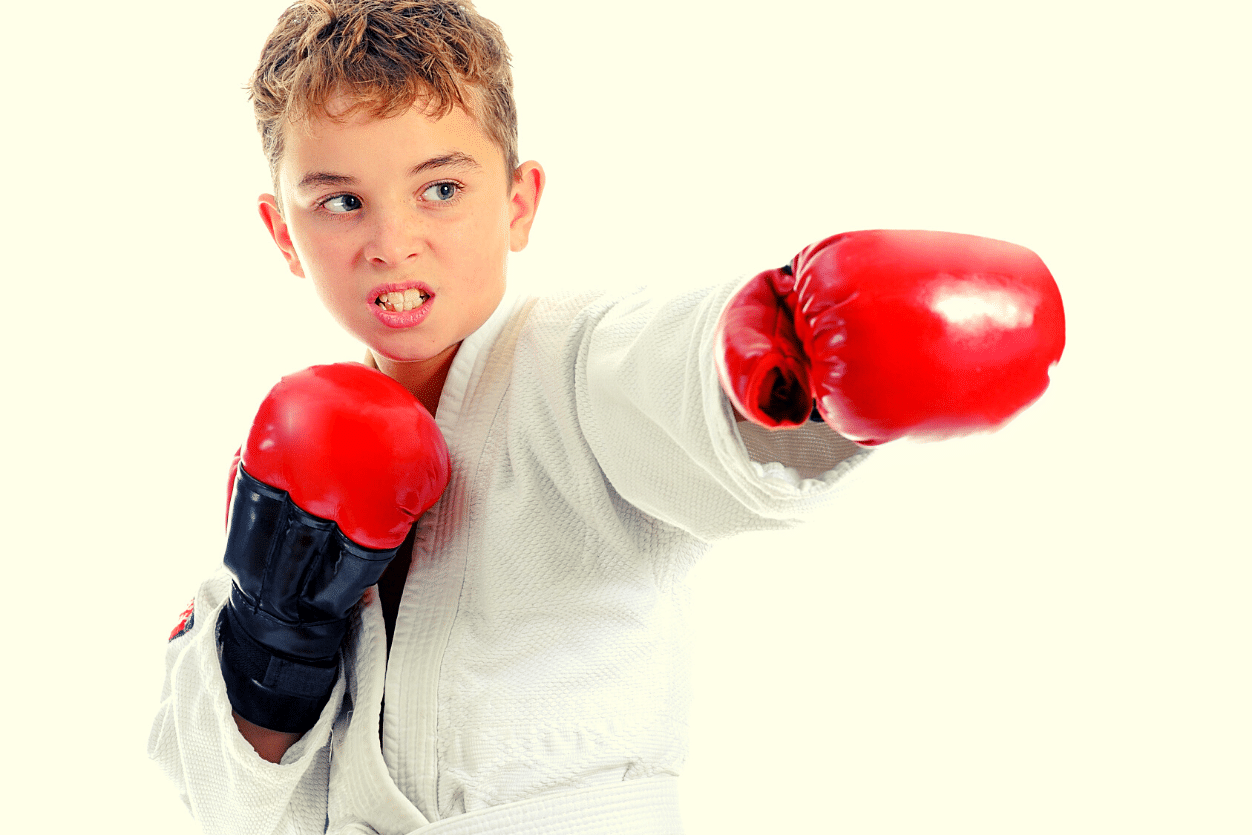 SELF-DEFENSE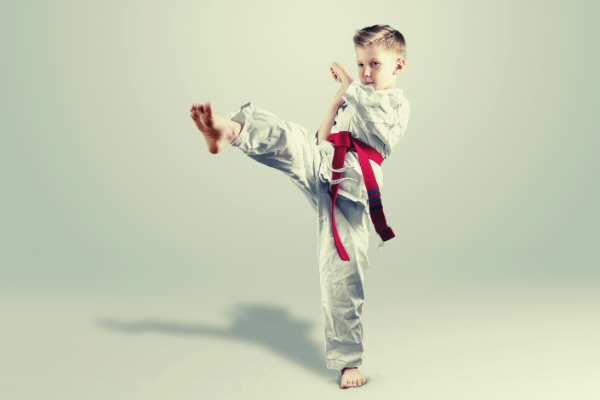 PHYSICAL FITNESS
Kids Kung Fu Class Gallery
Sign Your Child Up For A Free Trial Class To Discover His/Her Potential!
We Welcome Your Child To Join Our Team Of Wonderful Kids. Our Instructors Stand Ready To Turn Your Child Into A Little Martial Warrior With Strong Mental Power and Determination To Excel!