At Our Academy, We Teach Real Kung Fu the Traditional Way!
The Adults Kung Fu program consists of both external and internal Chinese martial arts, and is designed with modernized teaching method while preserving the essence of traditional principles and knowledge, passed on over generations by true masters of Chinese martial arts.
Learn Kung Fu to Become a Better Version of Yourself Mentally & Physically!
At our academy, we guide you step-by-step and push you to become stronger, more in shape, and more disciplined. Not only will you be learning the skill to defense yourself, but true Kung Fu is a lifestyle that can positively shape your mind and body holistically.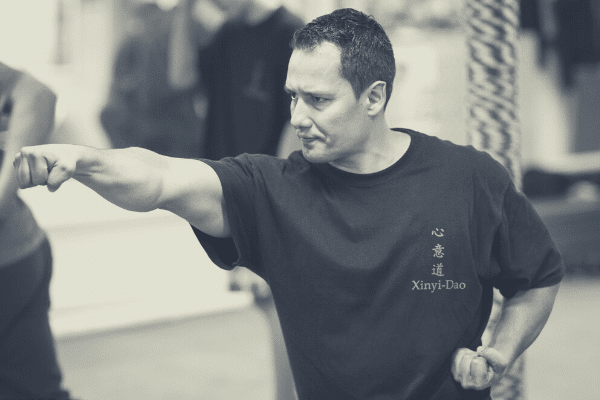 KUNG FU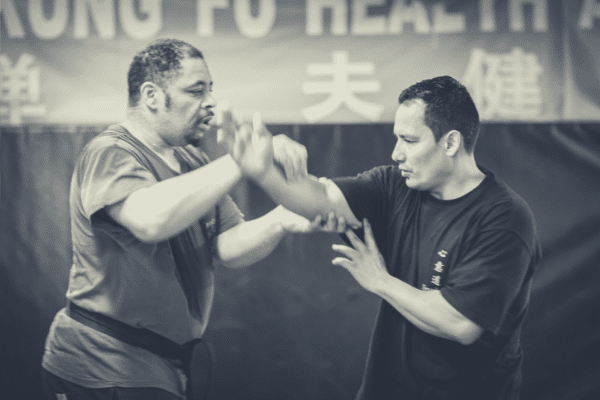 SELF-DEFENSE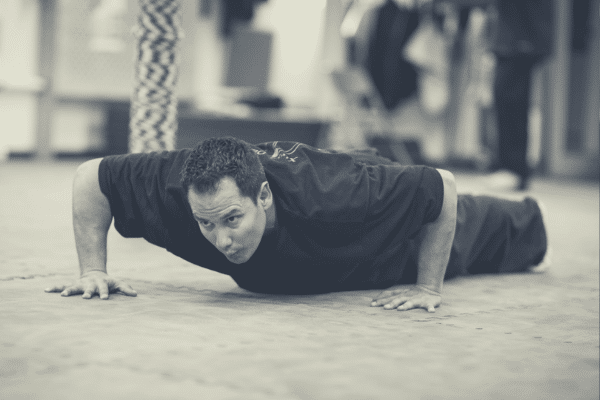 PHYSICAL FITNESS
Private Lessons with GM Li Tai Liang or His Son Shifu Mark Li!
Discover the power of Internal Martial Arts. Whether you are interested in cultivating internal energy or developing real practical martial arts skill, receive direct transmission one-on-one by learning from the best. Call us for a free consultation at 347-822-3422.
---
Private Lesson Rates
– Grandmaster Li Tai Liang:
– $150 Per Hour (Internal Martial Arts & Self-Defense)
– $300 Per Hour (Neigong/Dantian Cultivation)
– Shifu Mark Li:
– $100 Per Hour (Internal Martial Arts & Self-Defense)
– $200 Per Hour (Neigong/Dantian Cultivation)
(Discounted rate for our current students)
Take Your First Step Toward a Healthier
& Disciplined Lifestyle!
Want to Improve Your Health & Fitness, Gain Confidence & Discipline, Learn the Art of Combat, Cultivate the Zen State of Mind? We Offer Something For Everyone at Xinyi-Dao Martial Arts Academy!